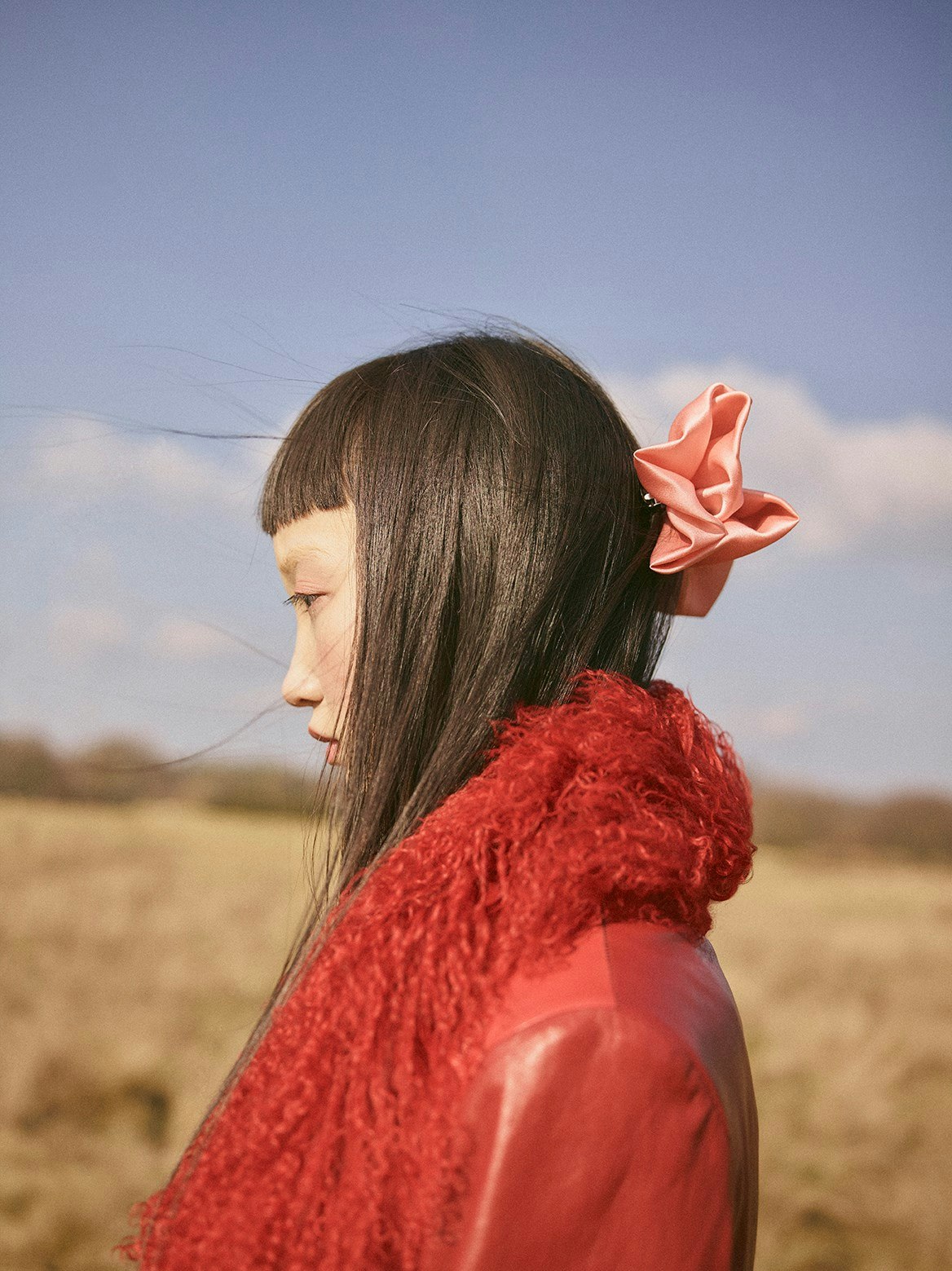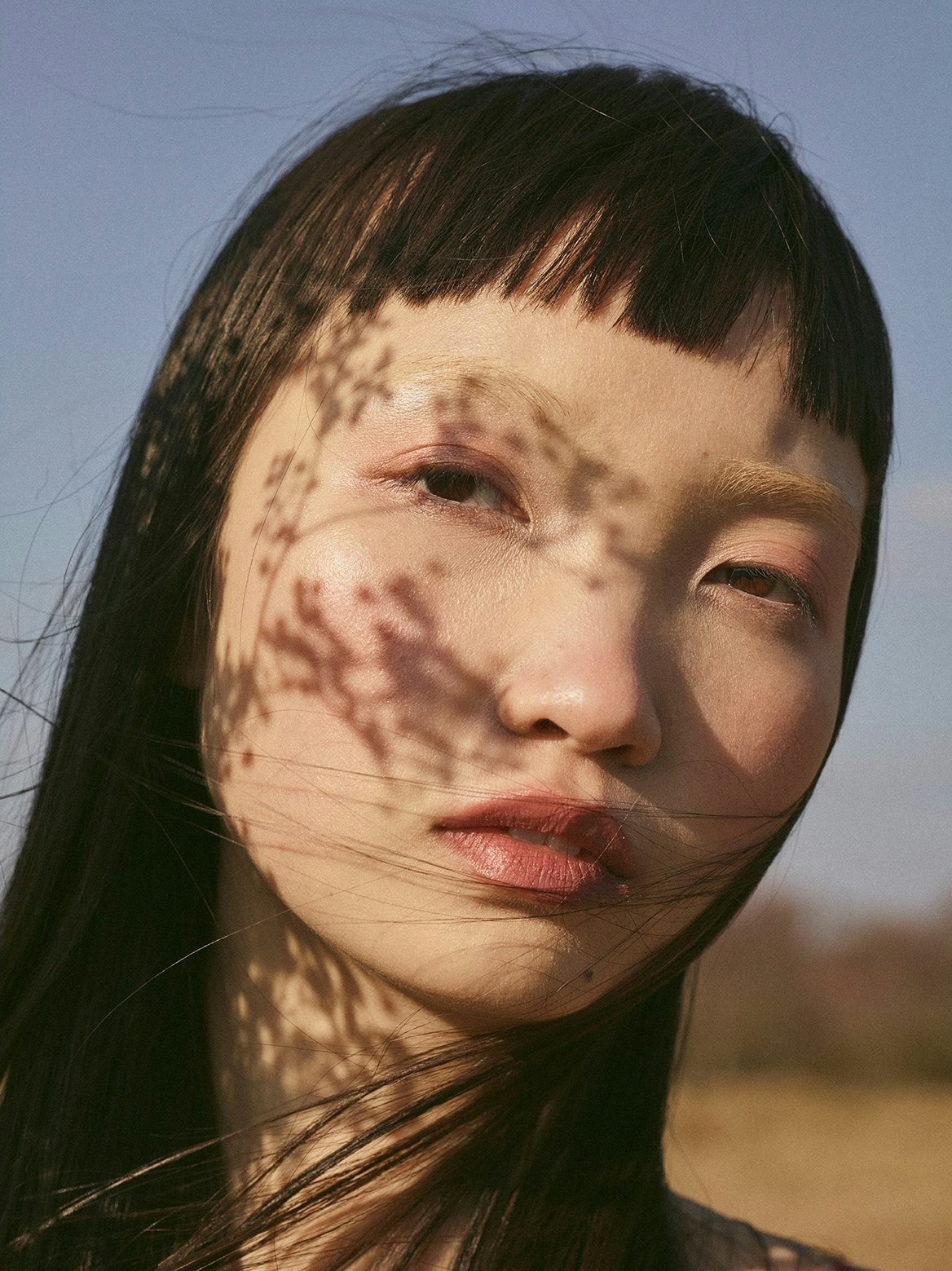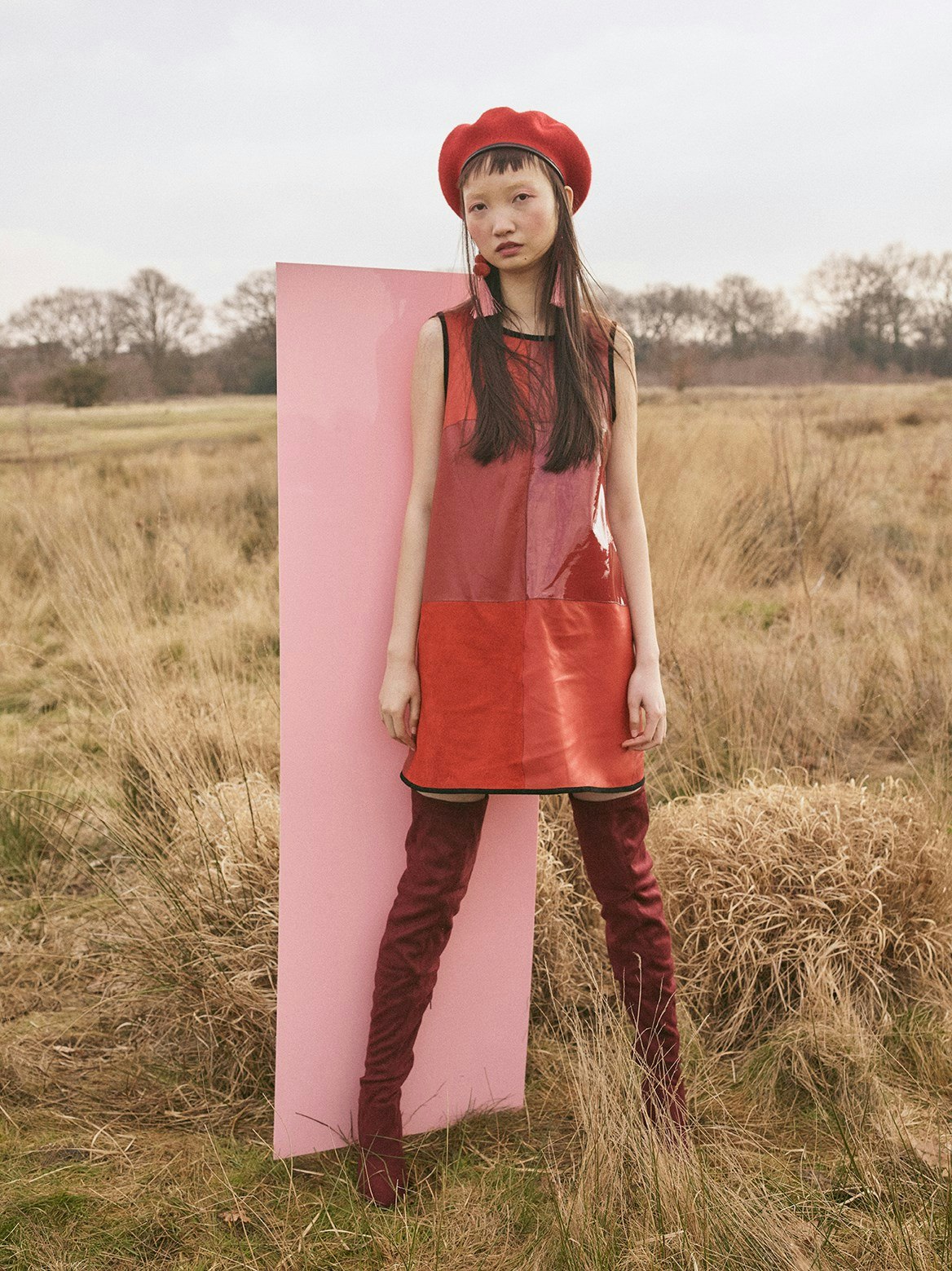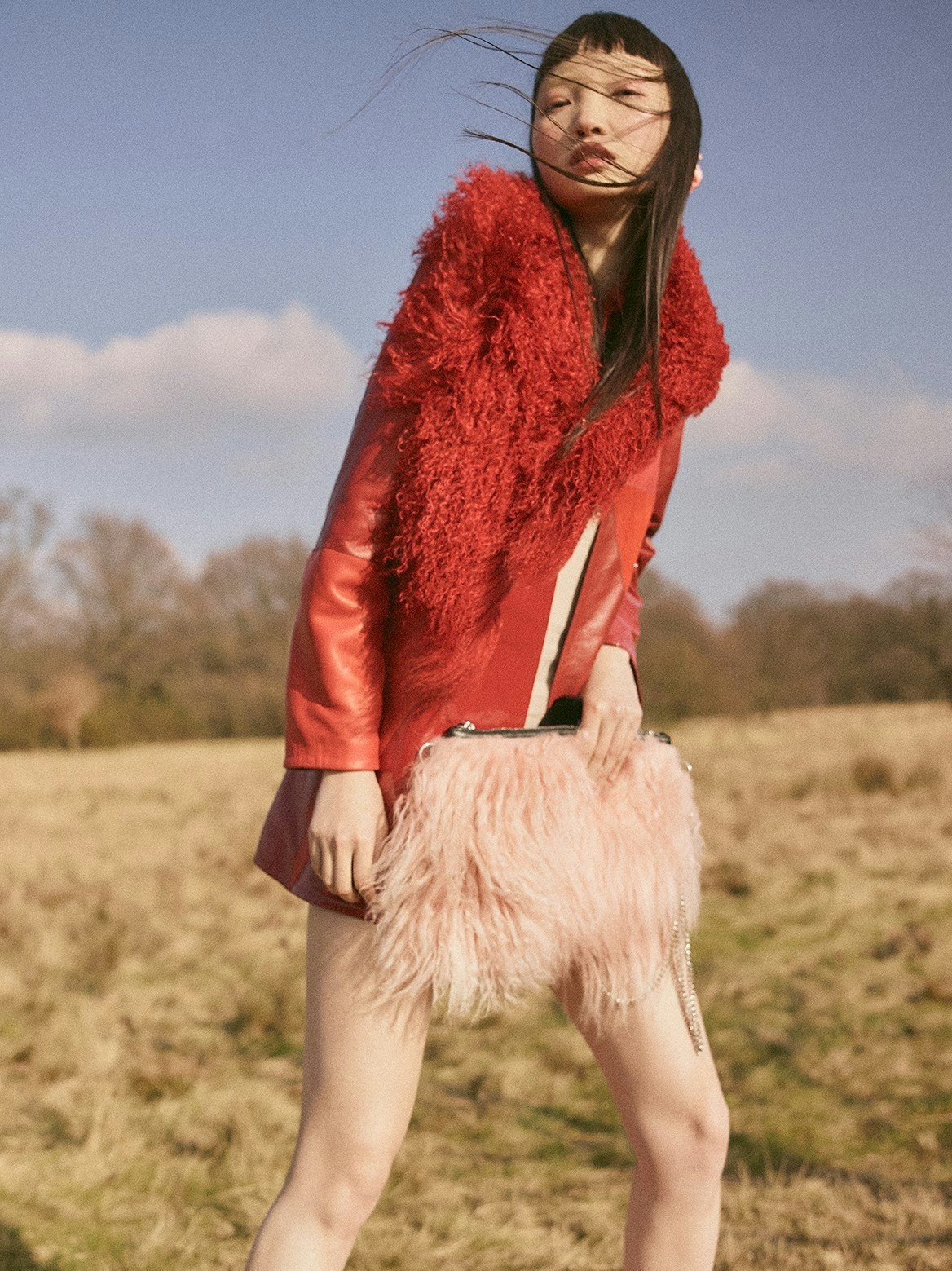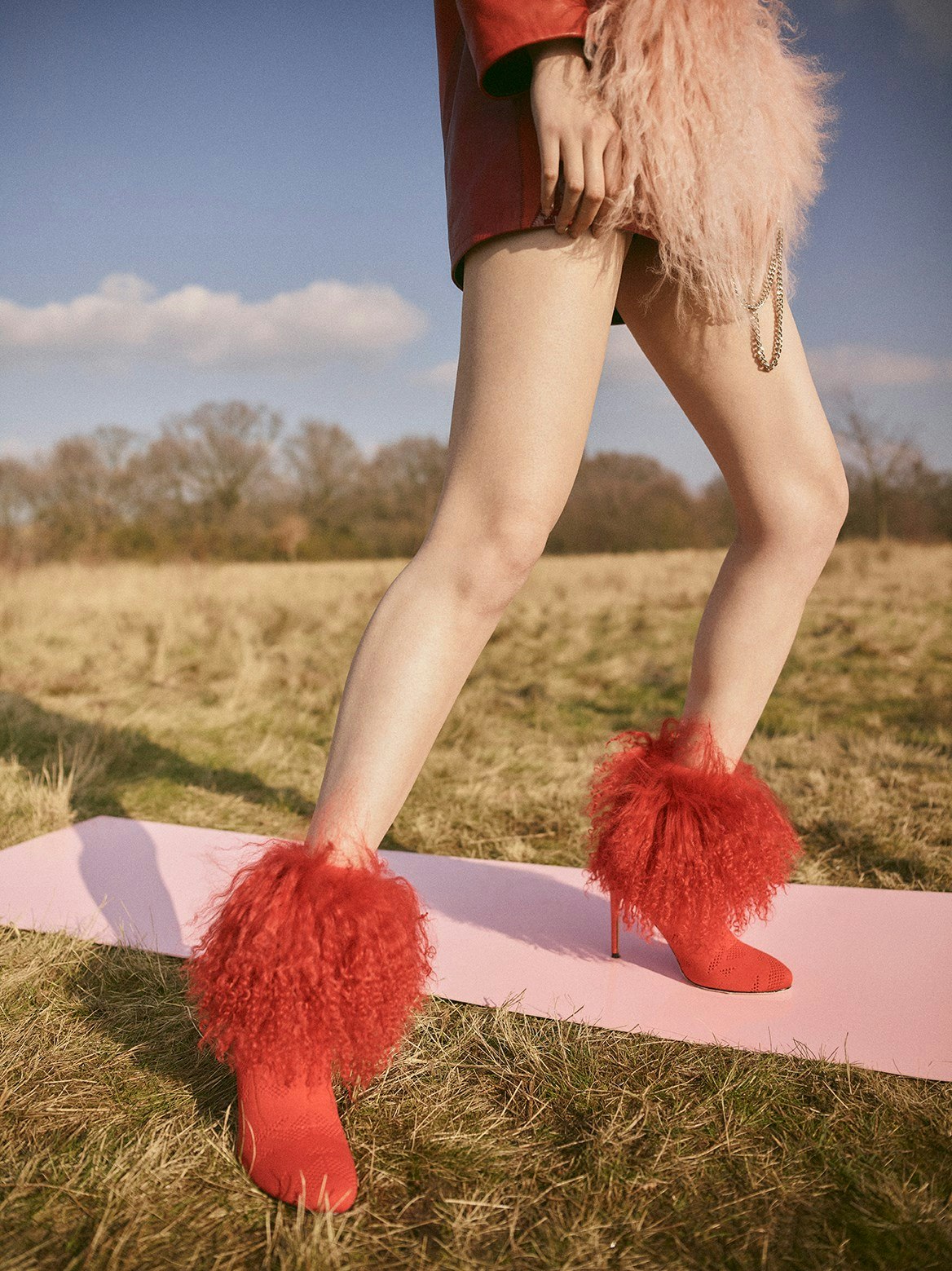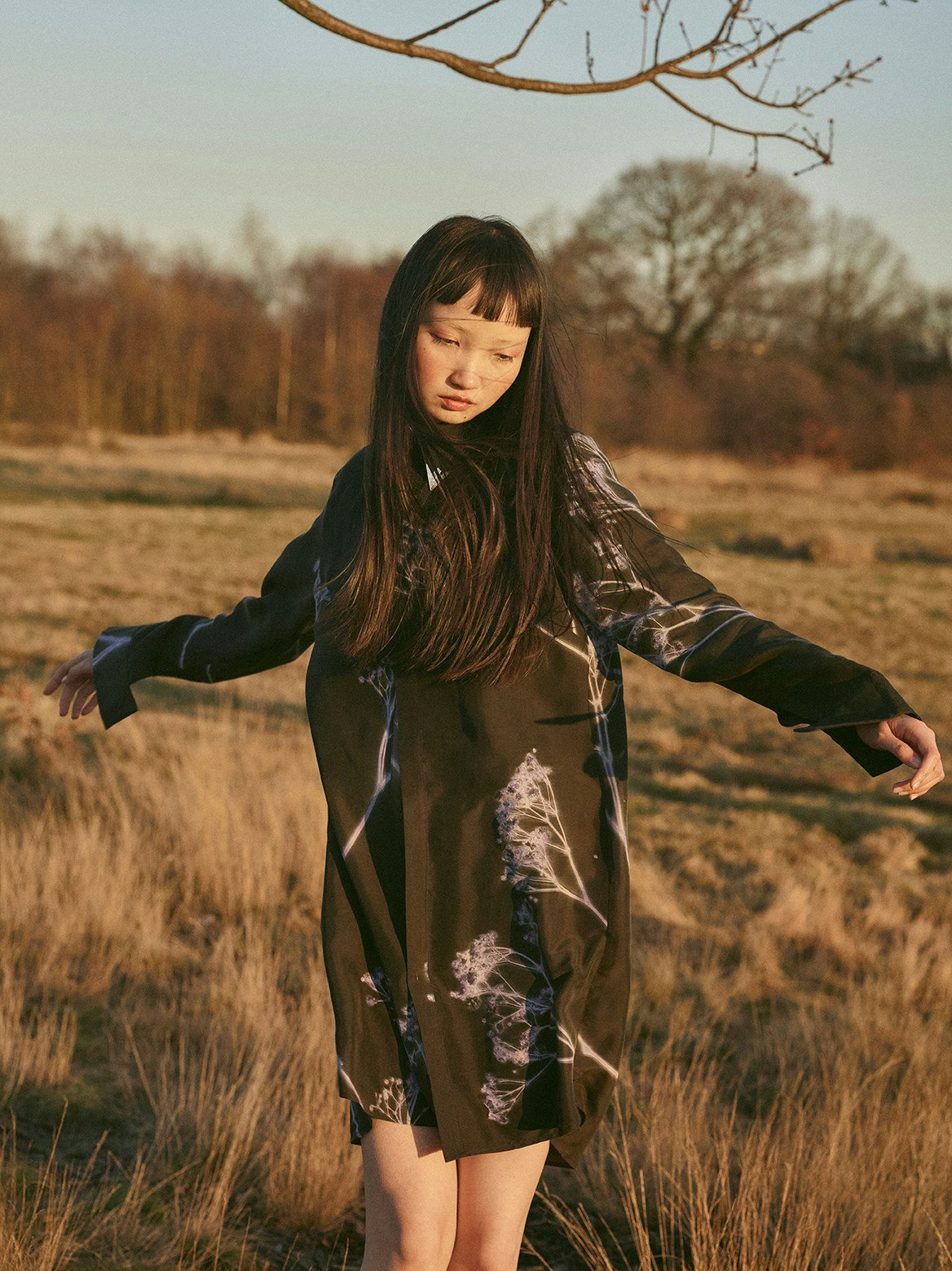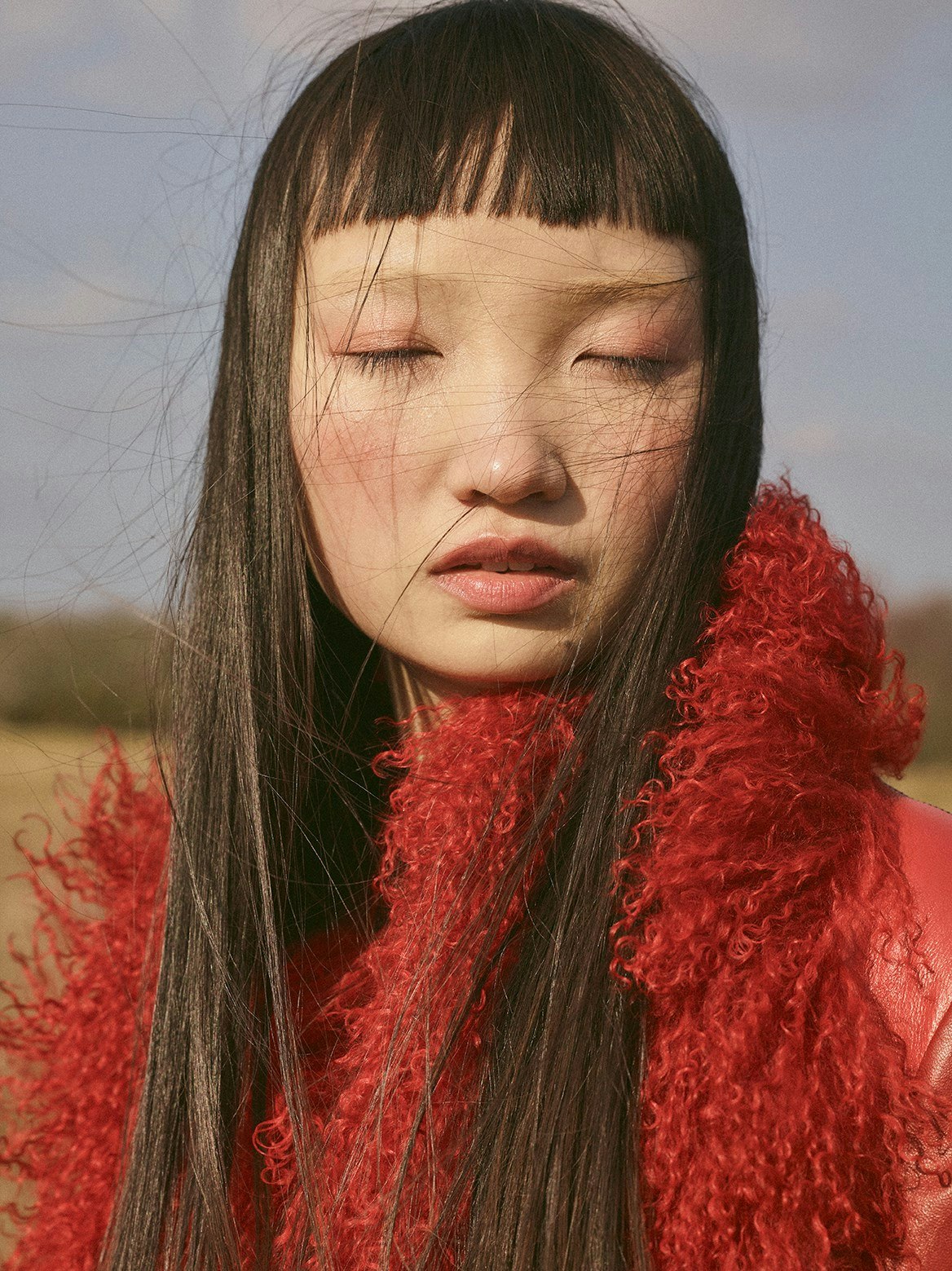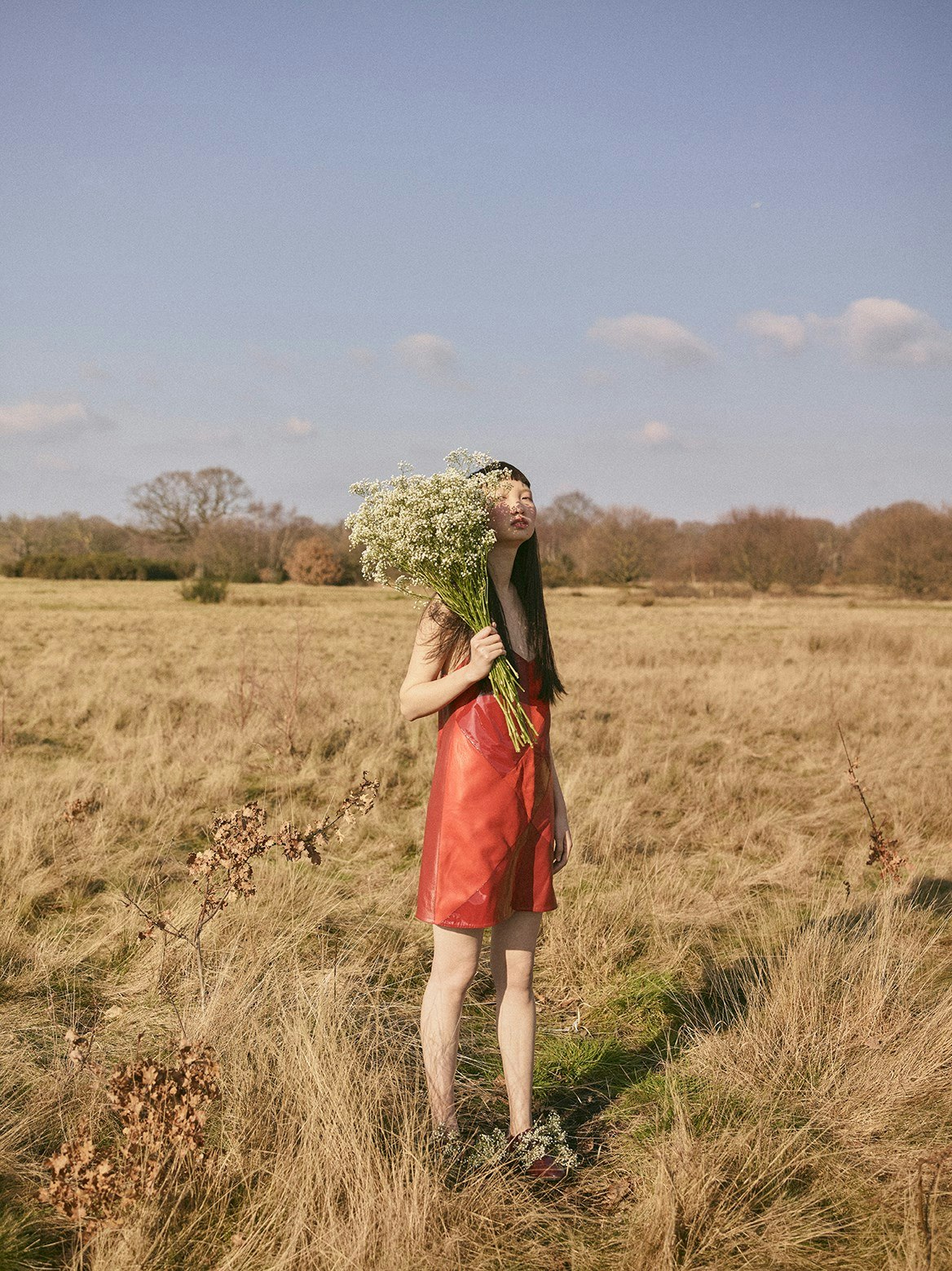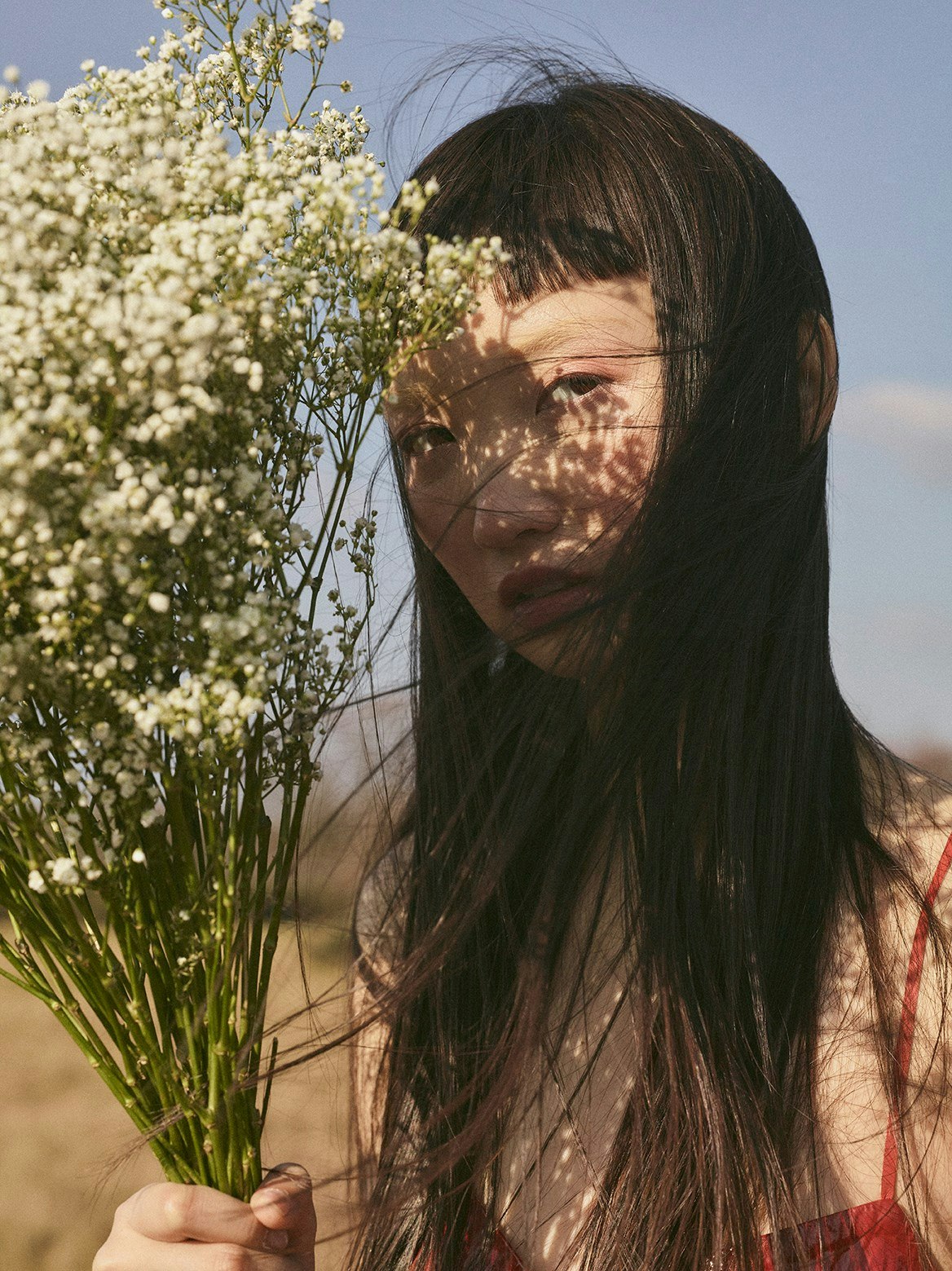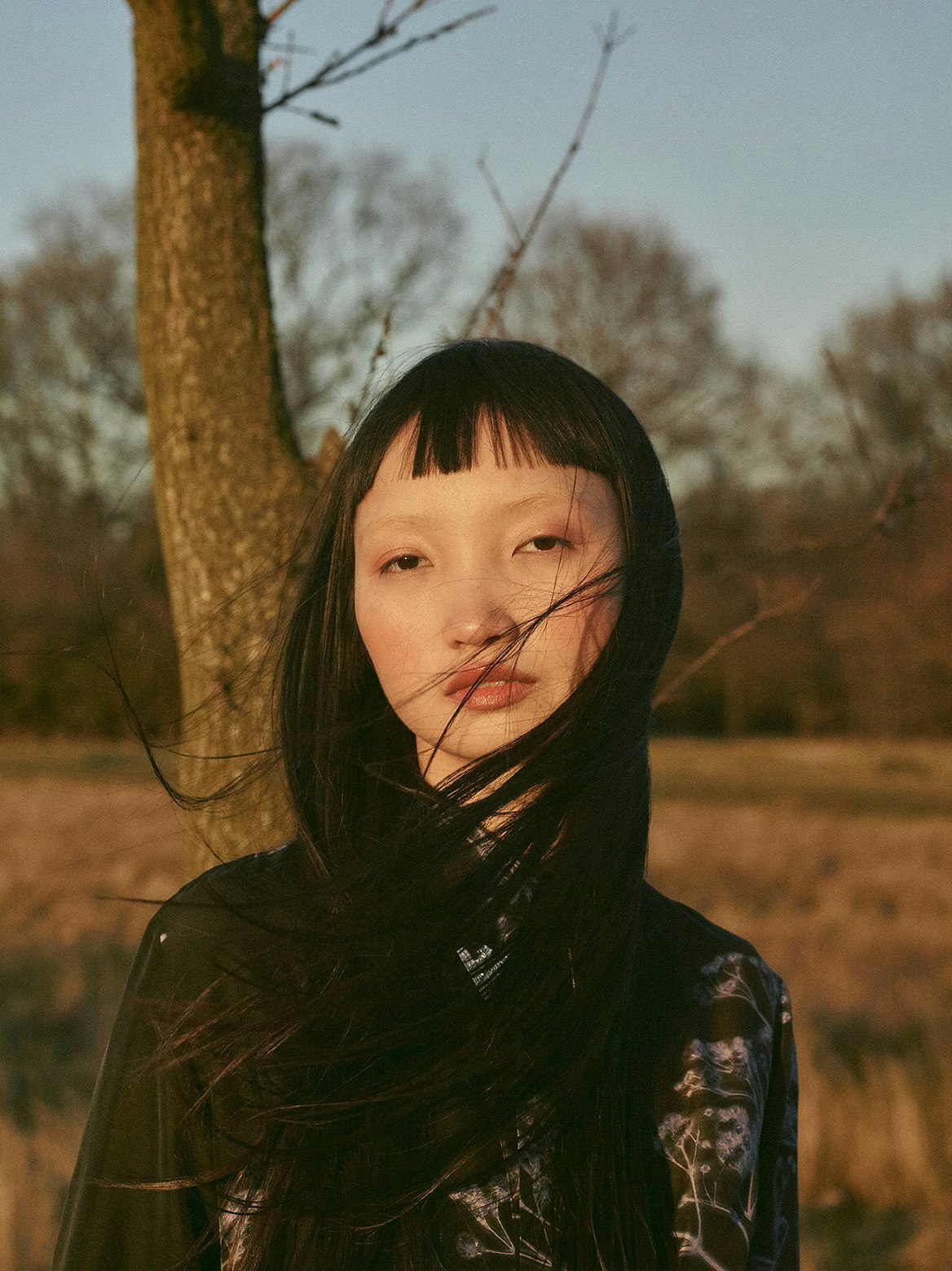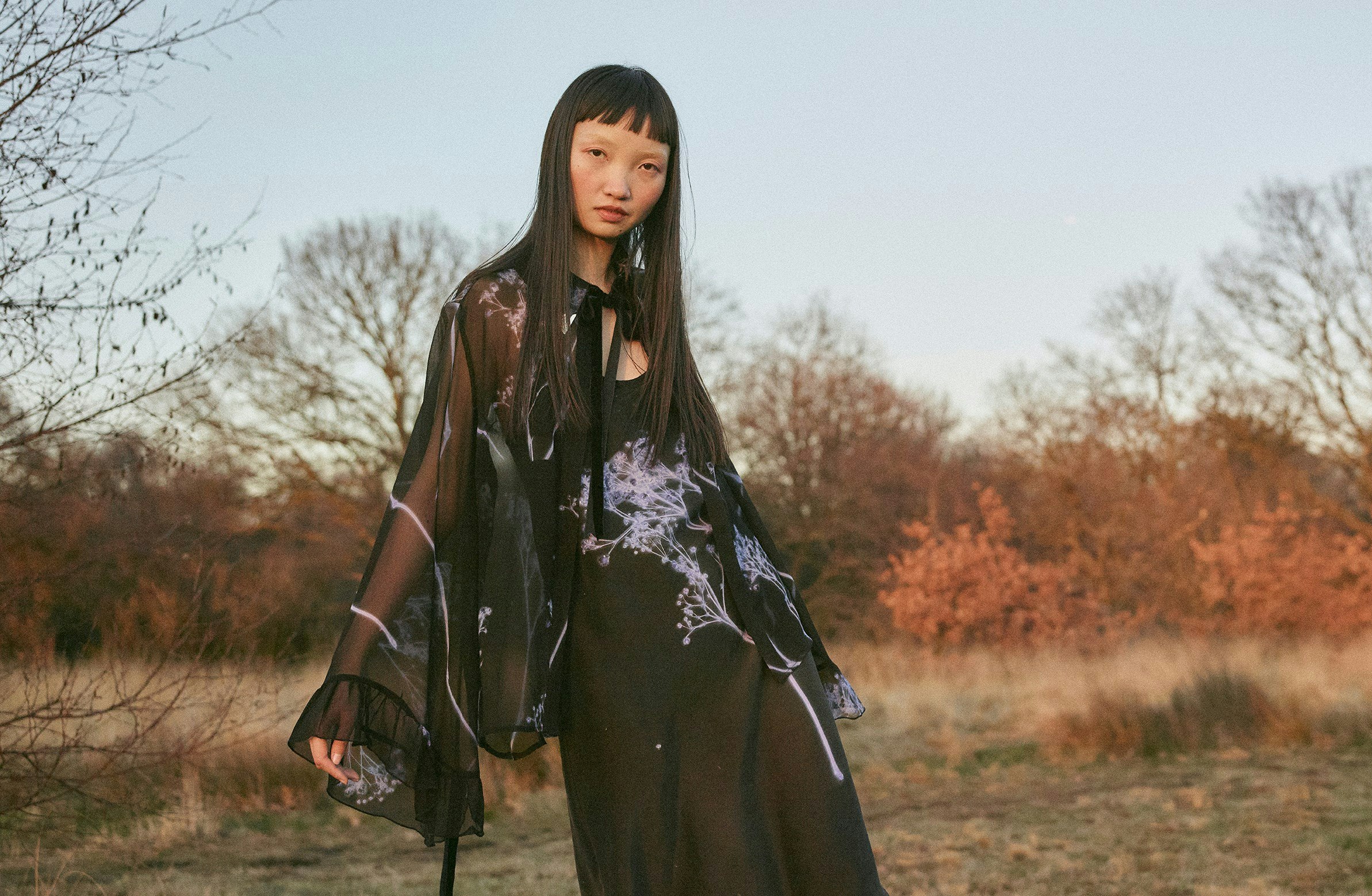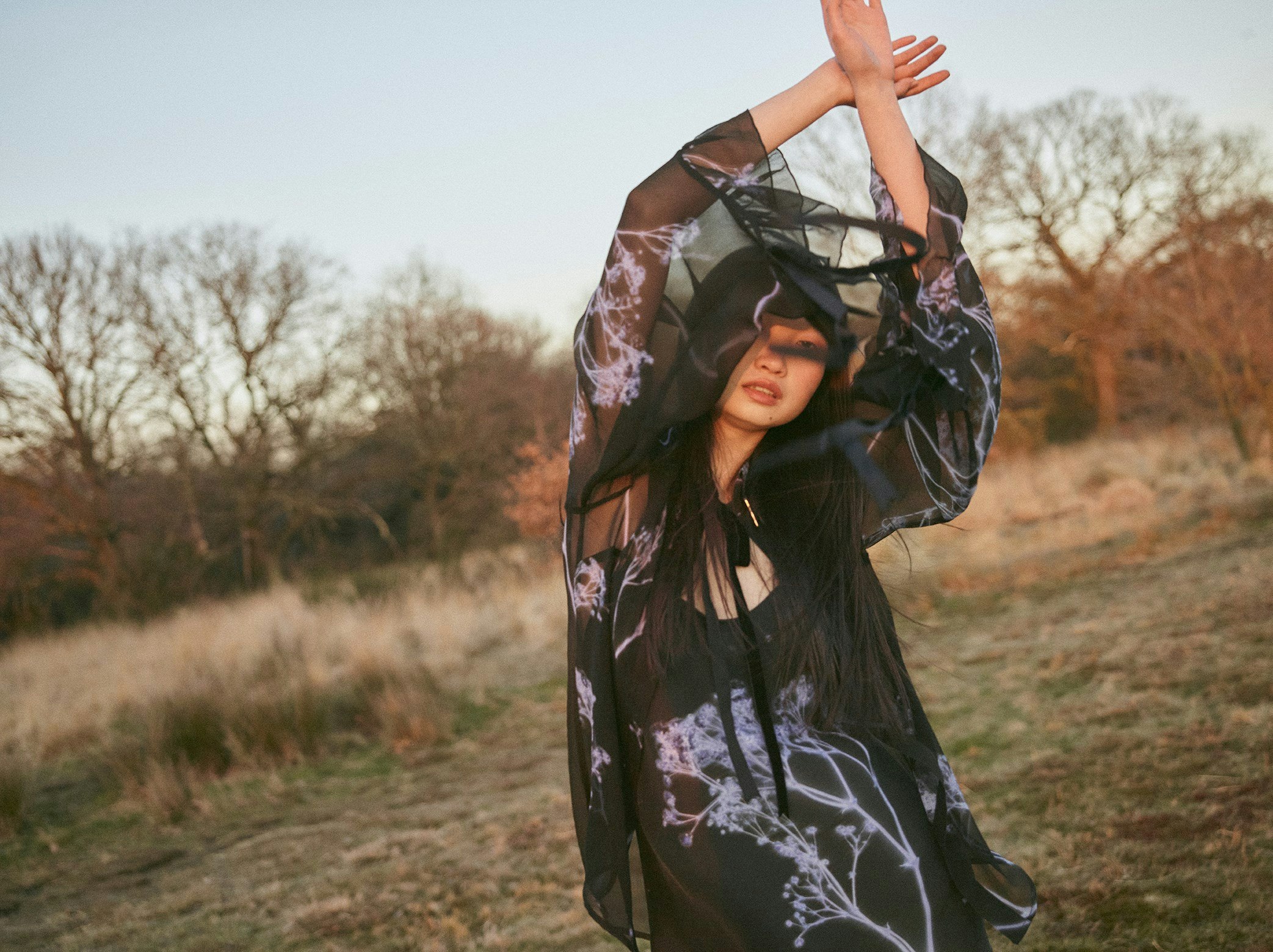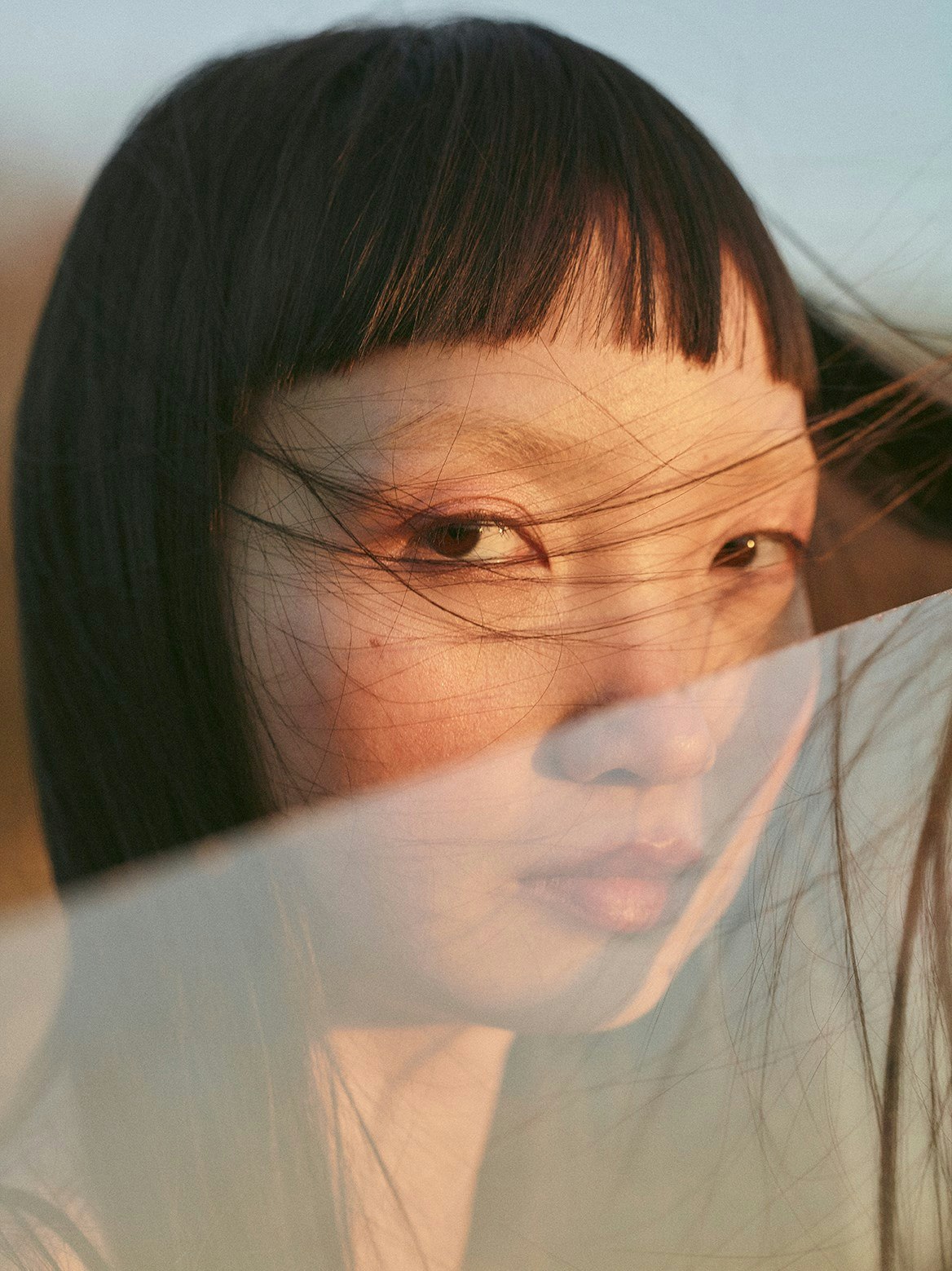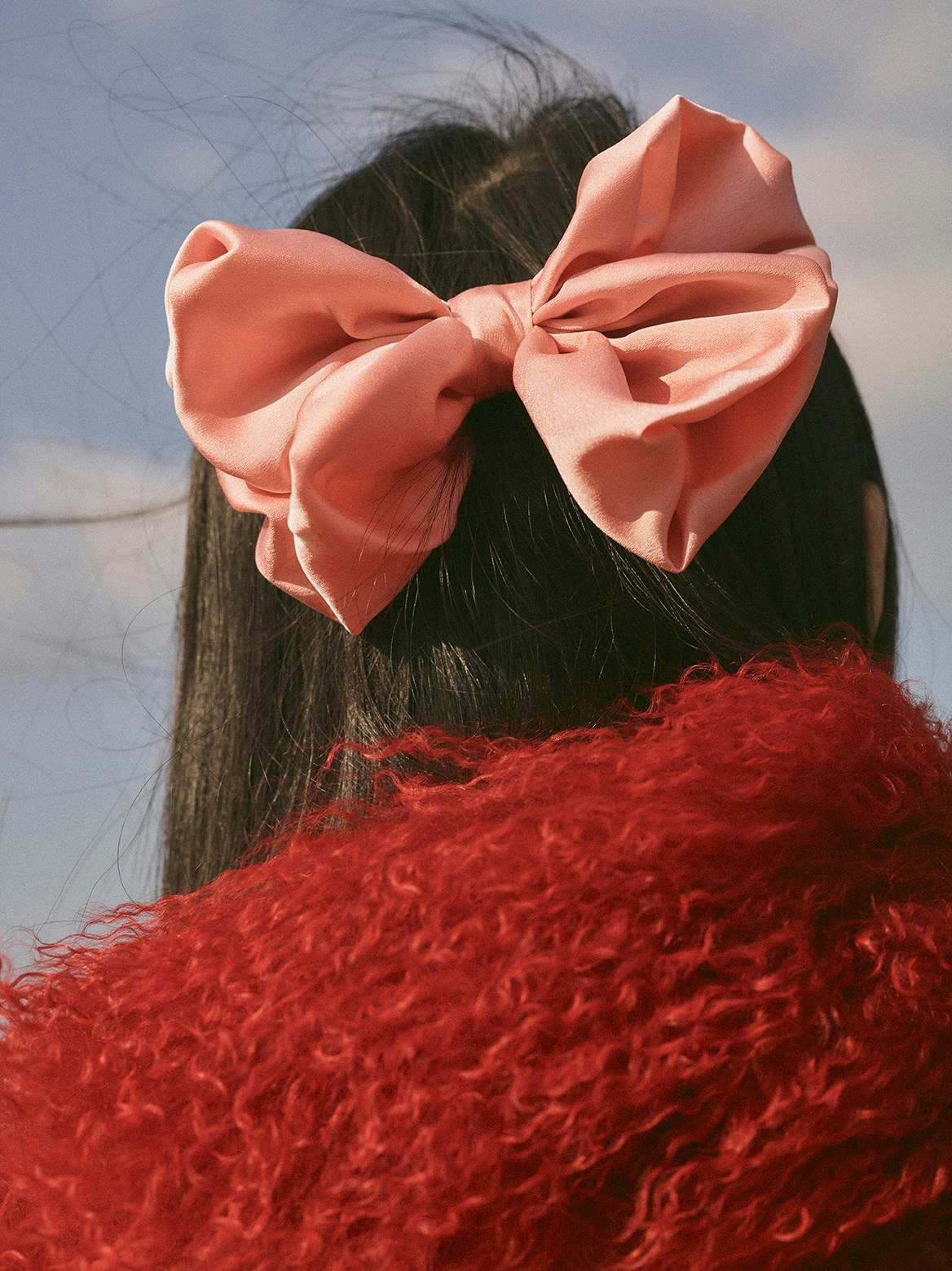 Florence Bridge
Ash K Halliburton is an Art Director, Creative Producer & Director based in London, working primarily in brand communication, social content and campaigns. Her work ranges from creative direction and art direction, to set build and full production.
With a career spanning across the creative spectrum, Ash has been both the person in front of the lens and the one behind the scenes. Kicking off her career as a model, she combined her passion for art and fashion to further delve into production, art direction, scouting to name a few. Her work is infused with a creative spark which she keeps reigniting with every brief that lands on her hands. Her clients include Nowness, Vogue Japan and Czechoslovakia, L'Officiel among others.
——
Theme: Canvas
Layout: Strip
©2022 Canvas. All rights reserved. No part of this website may be reproduced without permission.