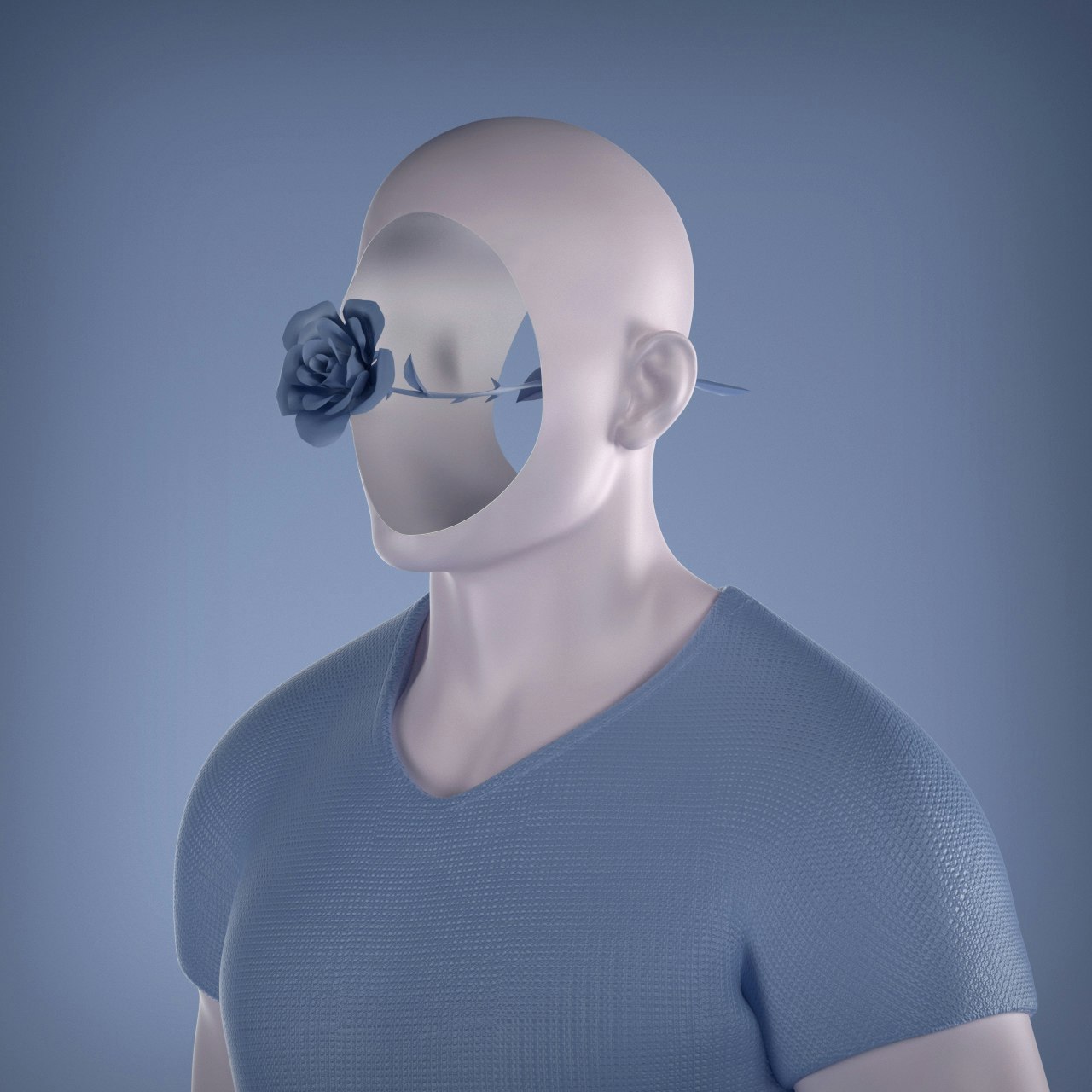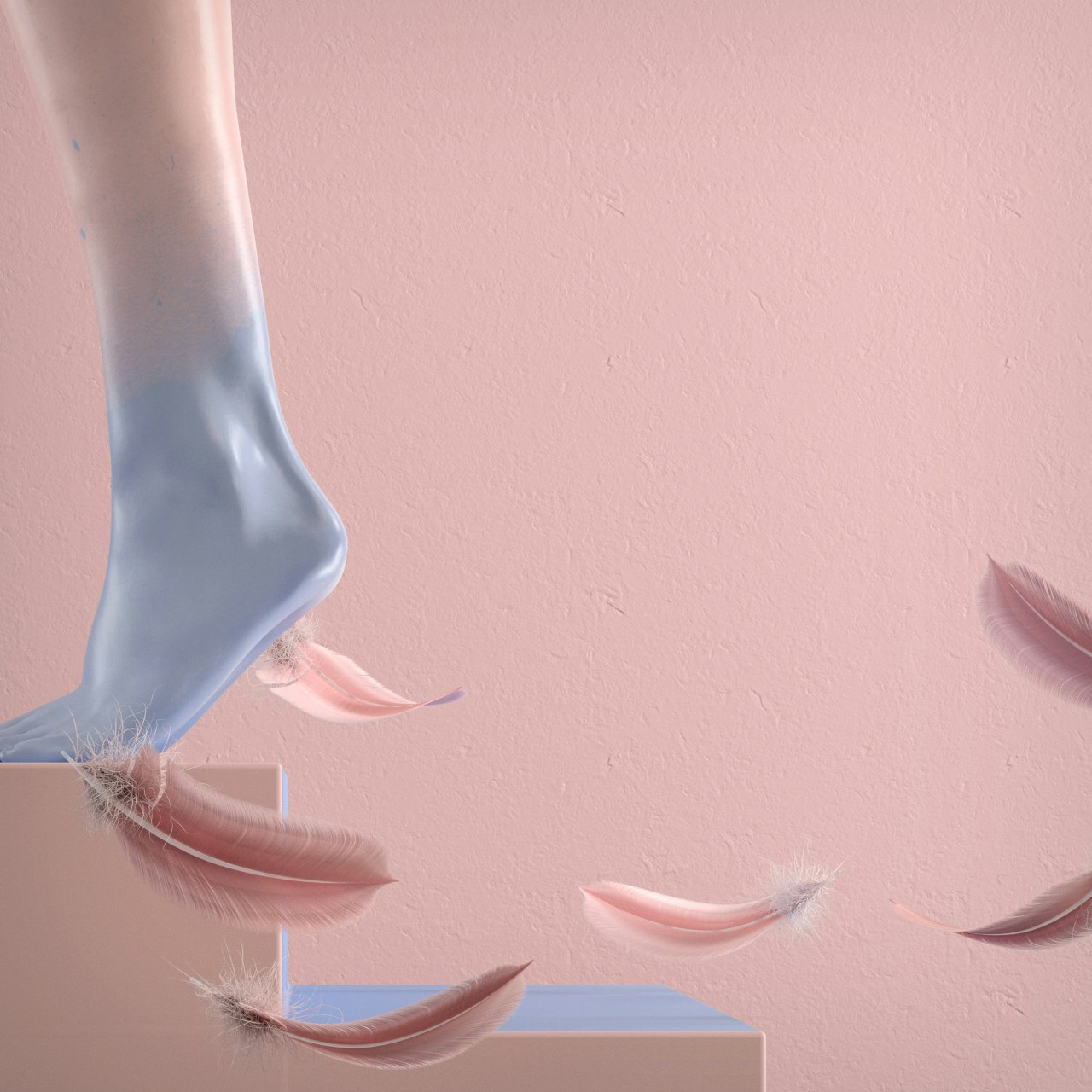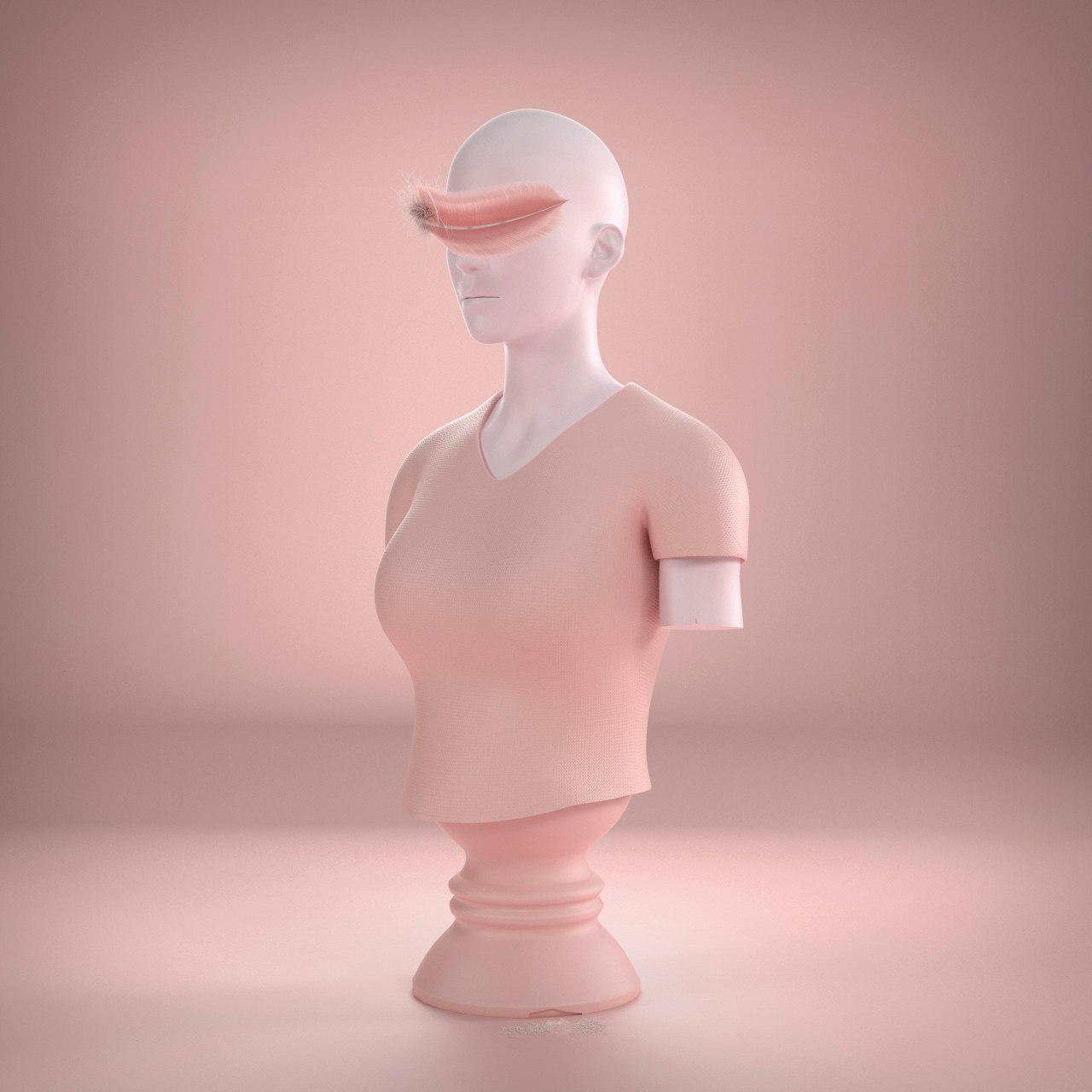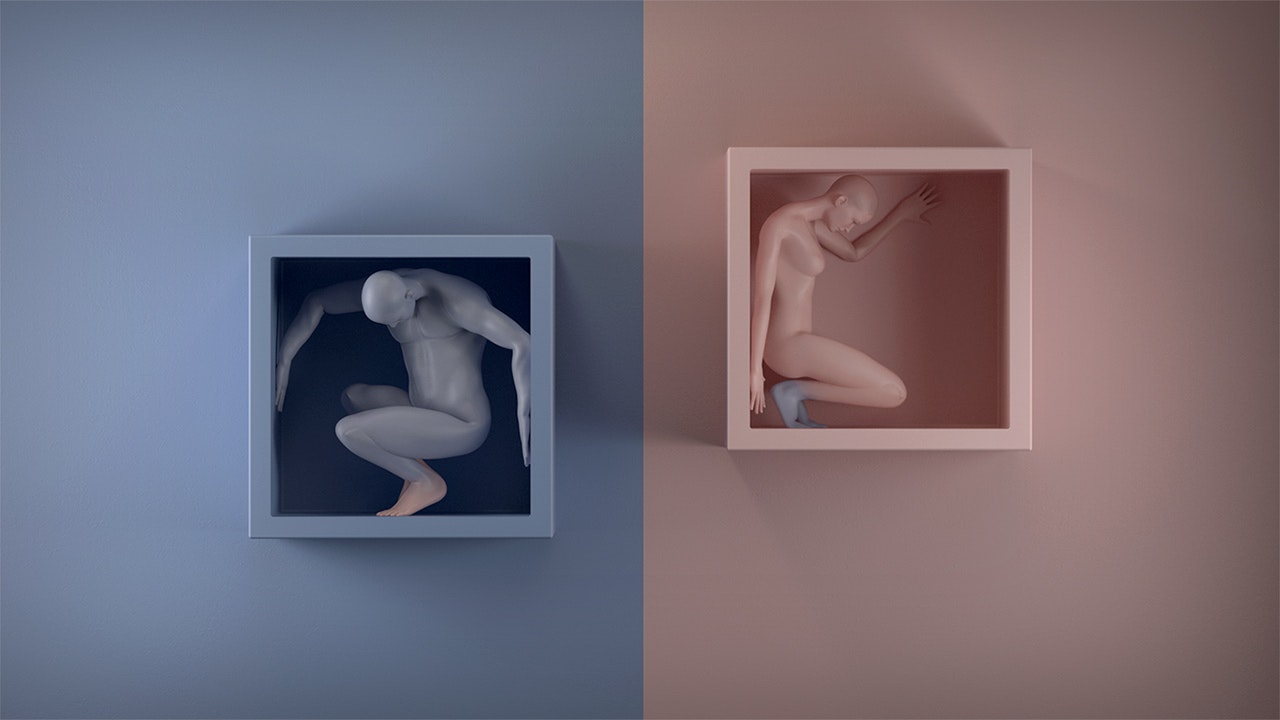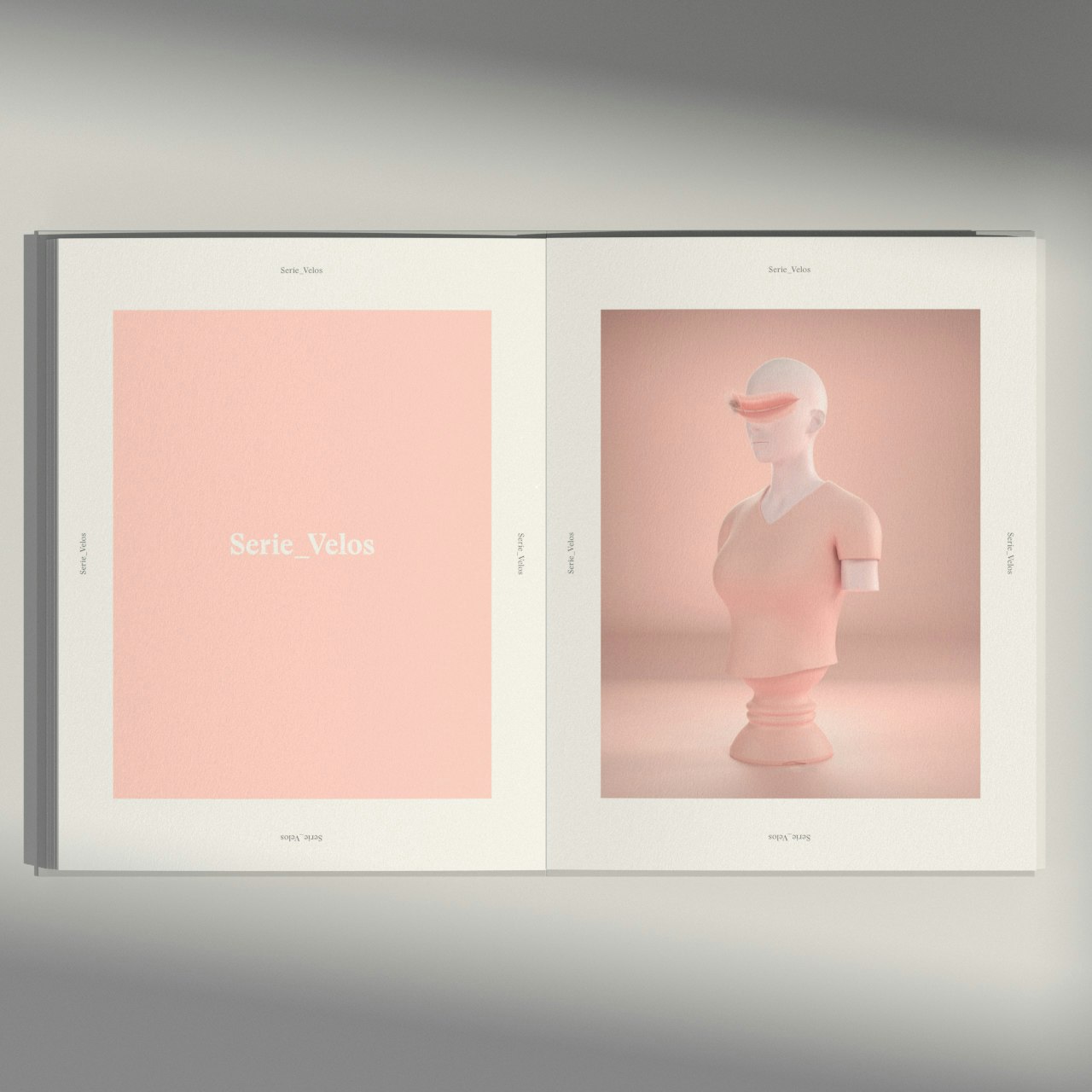 Velos Series
Ariel Palanzone is an artist who lives and works in Argentina. He is highly regarded in his industry and he has won a number of coveted awards and accolades throughout his career. Most notably, he has been featured twice in the Flamantes book of design in 2017 and 2018. He is also the winner of the Carbon Award in Sculpture at the Fresh 18 awards.
He currently works as an Animator, 3D Designer and Art Director for different design and animation studios. In his work he tries to establish unique environments that act as conversation starters on the impossibility and irony of objects and materials depicted; a joyous but beautiful stab in the world of art and installation.
——
Theme: Canvas
Layout: Strip
©2022 Canvas. All rights reserved. No part of this website may be reproduced without permission.